Highlight Dentistry of Hutto









If you don't have a video marketing plan for your practice,
you are going to be left behind.


Easily capture and produce UNLIMITED video from your phone, tablet or computer with our patent-pending, do-it-yourself, automated video marketing platform! No experience needed!
7 Day Free Trial!
Free trial includes access to our $199/month Complete Video
Marketing Platform and Unlimited Videos.
Testimonial Videos, Email Videos, Case Study Videos & More!
Know you need video marketing, but are overwhelmed?
Don't know where to start or what to say?
For only $399/month you get our COMPLETE TEAM at your disposal!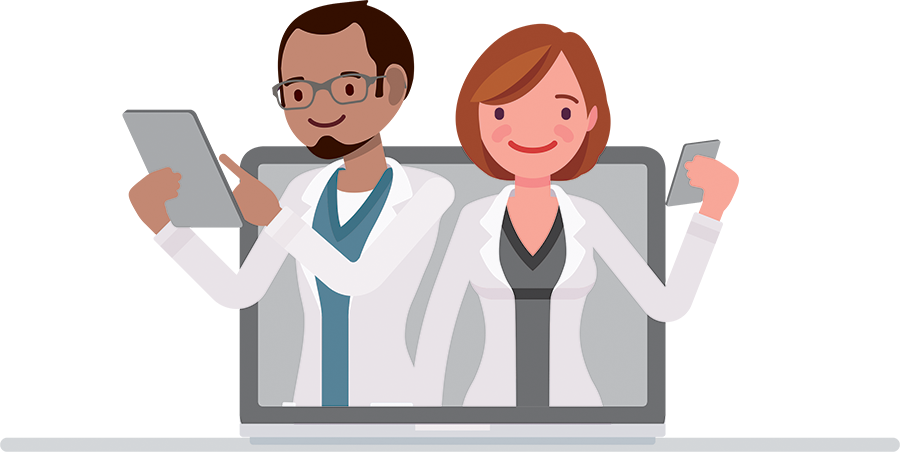 We do it all: A-Z except U!
We just need YOU (or one of your team members) to make the videos with our help and guidance.
Unlimited Video Marketing Platform Access PLUS:
BONUS Video Integrated Chat Bot for your Website included.
(A $199/month value!)
If you get only 1 patient a month from video, you have more than paid for your complete video marketing strategy!
Yes, it's really that easy!
Watch our How-To Videos