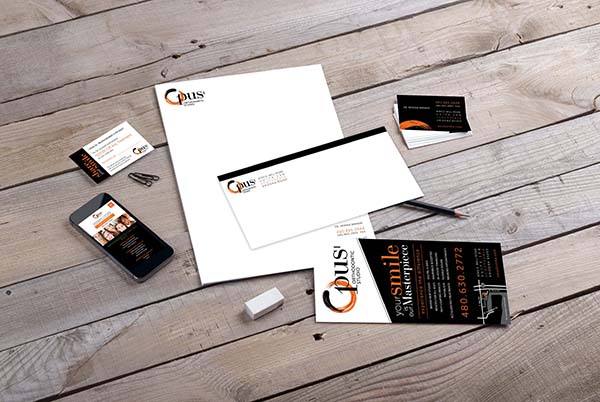 Creating Your Unique Brand Identity
Herman Melville wrote, "It is better to fail in originality than to succeed in imitation." Now, as a business owner establishing your brand, you would object to this sentiment and rightly so. When creating your unique marketing brand, it must succeed. Failure is not an option, and it is tempting to rely on imitating a success. However, this does not mean that you need to follow a design formula that you have seen work for your neighbor or competition. In fact, doing so is a failure in itself.
When you get dressed in the morning, do you put on the same clothes as your neighbor, the same size, the same color? Of course not! What suits them would look awkward and ill-fitting on you. But we all have that one outfit – you know the one – where you feel like a million dollars and could take on the world. That is the brand you need to find for your business.
To create this unique 'outfit' for your business, take time to do a little window shopping. Here are some easy steps to follow:
Look at branding that other companies are doing. When you find something you like, don't tell your designer, "I want it to look just like this, but in blue." Really think about what it is you like about it, the feeling it gives you, the message it sends.
Find something you don't like and analyze that also. Get beyond the basics of color or shape; dig deeper.
Write a list of keywords – 15-20 words that are connected to what you want your business to represent. Not the products you sell or services you offer, but what drives you to do it.
Write a tagline – one sentence that gives the essence of your business.
Create an inspiration board or book. This will help keep you focused as you move forward.
Find a designer with whom you can share your vision. Someone who can bring passion and creativity to breathe life into your ideas. You will find that doing steps 1-5 will make this process much easier.
Once you have the bigger picture in mind, creating your unique brand will be a much simpler exercise. You will be able to share your vision not in words of 'blue' or 'round' but with thoughts of inspiration and end goals. This will connect you to your brand and allow you to show off the end results with complete confidence.
-Tricia Pina, Creative Director