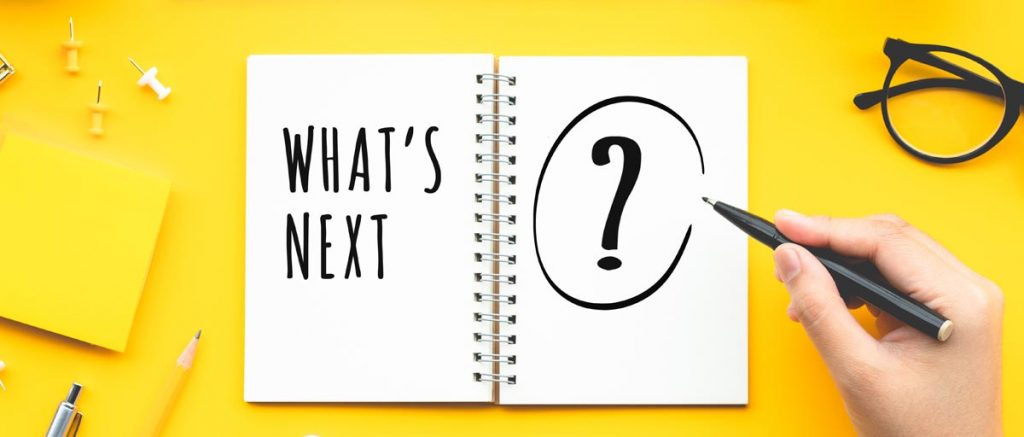 We live in a world where we think we need to please everyone. However, when it comes to marketing, we really only need to please the target market. As a marketing company, we see fads come and go, and dollars wasted in chasing what someone says is the right thing to do. It can be very frustrating, to say the least, for anyone trying to decide the correct way to go.
When we turn on the news, it seems things have changed overnight on the latest gadgets to use. We have become a society of "the next upgrade." I for one haven't even figured out the majority of features on my phone before the next model is out and all the rage. Computers become touchscreens, and when using the "dinosaur models" I leave fingerprints on a co-workers computer and they give me strange looks. So what is one to do if everything is always the "latest thing"? How do we get the word out regarding our service or product without breaking the bank?
Following trends can be good for a moment, but unless you are a hip venue or a tech business, trends can label you a confused organization. If your target market is dental patients, they are looking for information regarding you and your practice. They need to have clear, reliable information that tells them you are capable of taking care of their oral healthcare needs. They don't care if you have a Twitter account, especially if you don't update it regularly. When they find your practice, however, they do need to know that you are the practice they're searching for.
How do you make sure they find you, and how do you make sure they know they have found the right practice? Consistency. Yep, one word – consistency. With everything you hear buzzing around you, it doesn't matter what fad is going on. It is consistency that will get you the results you are looking for and make your investment pay off.
When looking for the best ROI on your marketing dollars, the first thing any practice should do is sit down and look at all the marketing collateral currently being used. Ask yourself, is this me? You can have the slickest salesman come to your door and get you to buy into the latest trend on marketing, and he can swear everyone is doing it and you will make a fortune, only to find out you wasted thousands of dollars for nothing. How does this happen? You can probably pin it on consistency.
The "fad marketing" you purchased may have been consistent, but was the rest of your marketing collateral consistent? I am talking about your brand. Brand consistency is the single most important element of any business structure. If brand consistency isn't there, you acquire what we call "brand confusion" – which can destroy many practices without anyone even being aware.
Containing the destruction of "brand confusion" is a simple strategy. You fix it. You gather your collateral, evaluate your online presence, and as a group you see if everything belongs together. I'm sure that over the years, complacency has overshadowed the desire to be consistent. When one team member decided to put one item out and the next staff member chose another route, they started the brand confusion, and before you knew it your identity stamp was lost.
Fixing brand confusion will help to eliminate what we call the "competitors edge." Your competitors do not want you to fix it. They want you to stay lost in your confusion so they can have your patients. Having a strong brand leads to a strong online presence, which in turn leads to patients trusting what they see. Patients get a feel for you before they even meet you, and this trust factor is placed by a simple strategy called consistency!
If you have never had a true brand and are confused on how to create one, this is the time to do a Marketing Evaluation and see what needs fixing. Investing in yourself is the single most important thing you can do to bring your practice to the next level. Struggling to keep a consistent marketing plan can wreak havoc. Take a moment to find out who you are and who your market is, and be consistent. It is the new fad.
– Mike Shoun, President and CEO
Originally published at www.thedentistsnetwork.net/dmktg10.html