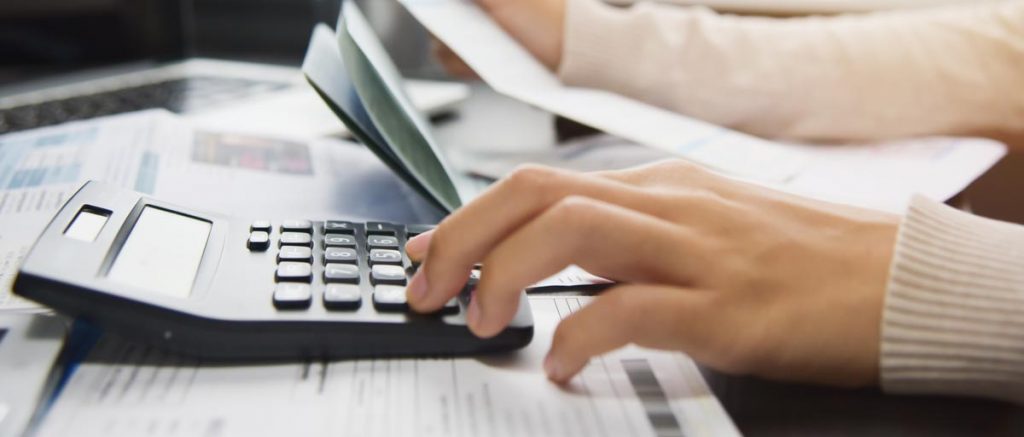 Marketing When the Budget Doesn't Seem to Exist
Starting a practice has its high and low moments. The journey you embark on from the moment you choose dentistry to the day you open the doors of your first practice can be ever so rewarding. The process entails many important decisions, from location to equipment to staff. But in many cases, we find one of the most important elements is missing – and that is marketing.
When starting a practice, the last thing any dentist wants to hear is: "You need to spend money to make money" – but it is true. Marketing is the heartbeat of any business, and this is especially true for dentists. When you first start out, your marketing budget investment should be 25% of your income. Then when you are comfortable, spend 10% to maintain that comfort level.
If that sounds like a lot to spend on marketing, remember this phrase: "It is not what you spend, but what you make on what you spend." Why wouldn't you spend a dollar if you knew you were going to make three dollars back?
I hear it all the time: "I don't have a budget for marketing, never thought about it." But marketing can make or break any business, dental or otherwise. One of the first things a business owner should do is create a business plan with the first full year's marketing budget laid out.
Effective marketing takes time to develop. It can be overwhelming to any business owner to "wait and see" for their money to bring results. But that attitude should change. Marketing money is an investment – an investment in yourself. I don't know anyone who puts money into the stock market and expects a return that same day. Investing is just that – trying different ways to bring a larger return. Patience is the name of the game.
What can you do to get the ball rolling when the budget has been stripped down? A few things come to mind. When there isn't much money, but you do have time, networking really works. Networking with other small businesses, networking online, networking with volunteer services. Networking is a way to make sure you are seen and remembered.
Networking should be attached to something tangible. I suggest having a coordinated effort with a Social Media Plan. If you are at a business networking event, take pictures. Tag others in them. If doing volunteer speaking at a school, post the event with photos and remind followers of any special offers you made. Have your existing patients take photos while in your office and tag you in them. This way you are free and clear of HIPAA laws while still getting attention from the patient's followers.
Your online presence is a critical part of your business. All new doctors have the same complaint; they find it burdensome yet know it is needed. It's hard to get the momentum going to have the social presence needed to stand out, yet most leave social media to some staff member who doesn't even care. I highly recommend spending at least one hour a day to get your brand strong. Respond to anyone who likes your page or posts. Put fresh new items up. Stay current. Be careful never to post anything that will violate HIPAA laws. If you feel it is taking too much time, hire a professional who will have your best interest at heart.
Sponsorships are another item to consider. This may have a higher cost than you would like, but sponsoring a local sports team has many benefits. Your logo will be on a banner and the jerseys. What a great way to be seen while supporting the community!  This goes back to your social media – go to the games, take pictures and tag people in them. It is a perfect opportunity to be seen and recognized by the people who live in your area.
Another way to gain 'brand awareness' is to put a slide up at the local movie theatre.  Before the movie starts and in-between the trivia questions, your face and logo pop up. You can do more than just your name – make it fun! "Popcorn Stuck? Call Dr. Doe, he can get you smiling again." Make it fresh and easy to remember.
Last but not least, try to get reviews on Google. Google loves information, and you love good information about you! Reviews are a huge factor in choosing a dentist; just one review can increase conversion by 10%. If you find reviews to be complicated, there are professionals out there to guide you through the process.
Many things can be done to increase your name and brand awareness – often with just your sweat equity, which allows for your marketing dollars to stretch further. Investing in yourself will only give you a bigger return in the end. If the budget allows, get with a full-service marketing agency that will work alongside you to control your brand and keep the ideas and budget in check.
– Mike Shoun, President and CEO
Originally published at www.thedentistsnetwork.net/dmktg6.html