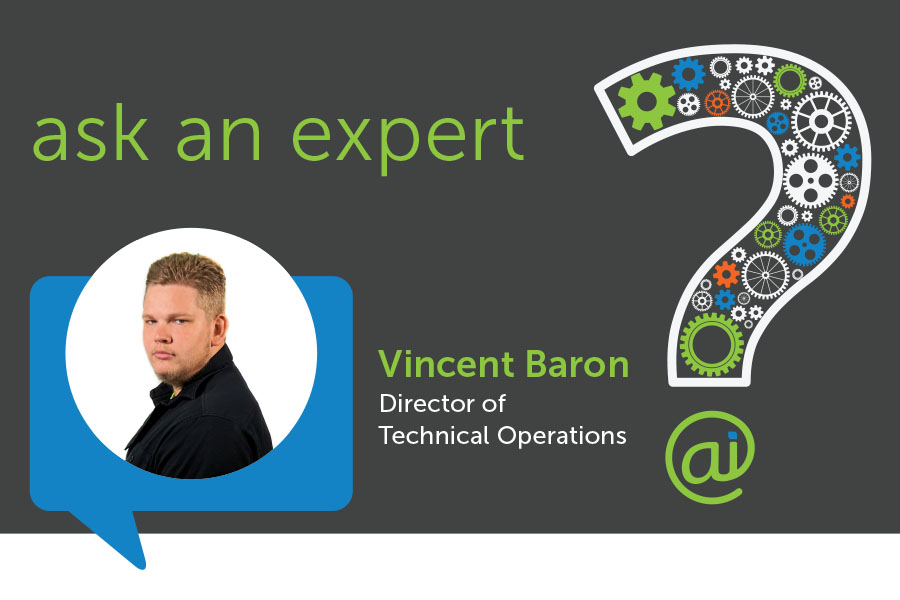 Is Search Engine Optimization (SEO) worth the ongoing investment?
Search Engine Optimization is a critical component to the success of any digital marketing campaign. If you aren't evolving and optimizing with Google's changes, then you will be a small needle, in a constantly growing and changing haystack.
Search Engine Optimization is a highly competitive, ever-changing landscape. In order to quickly adapt to the latest Google changes, you must have a high level of technical proficiency to ensure that your website is not negatively impacted from Google's updated algorithms.
Can you help me understand SEO better?
Personally, I love to educate clients and help them understand the highly confusing, and constantly volatile entity that is Search Engine Optimization. However, it is important to understand that SEO is an extremely technical profession. You could spend your time learning what terms like canonicalization, Meta Descriptions, and SCHEMA stand for, or you could devote that time to growing your business. When you allow experienced marketing professionals with decades of experience to optimize your website and digital presence, you are capitalizing on your marketing investment, and producing the best ROI of your time and money.
Google's main mission is to provide their users with the highest quality information, that will answer their questions as quickly and accurately as possible. There are millions and millions of websites on the internet, that Google can serve to their users.  Your opportunity to climb the ranks comes by utilizing SEO, high-quality content, and a highly optimized, fine-tuned website designed to turn your visitors into customers. Performing SEO shows not only Google, but your visitors as well that you are an expert in your field, and that you have the accurate, high-quality solutions to their problem.
Aggressive SEO Campaigns tailored around building high-quality content through blog posts and press releases will increase your presence in Google significantly, as well as give your website the boost it needs to climb to the top.  The more SEO strategies that you employ, the more Google can understand the intent behind your business and your website. The better that Google understands your mission, and the purpose behind your business, the higher your chances are of Google turning to your website for the best answers.
How do I increase my chances of being found?

A website that delivers a great experience to your customer and offers high-quality solutions to a consumer's questions is going to be your ticket to success. Creating high-quality content that engages your visitors and is friendly to both search engines and consumers is the #1 ranking factor. You may be producing content, however, if your competitor is producing more content each month such as doubling the number of blogs you post each month and doing press releases, you will fall behind because they are employing more SEO strategies and producing more content for Google to index and rank.
You significantly increase your chances of ranking by employing SEO strategies such as Backlink Acquisition campaigns, Press Release campaigns, and Hyperlocal SEO Blog campaigns. Engaging in an SEO campaign while utilizing some or all of these strategies will stack the odds in your favor as time goes on to significantly increase your presence in Google. The result of this is that it will further increase the number of visitors on your website that will convert into customers.
Why does the cost of SEO vary?
In the world of SEO, and business in general, there is a golden rule: The quality of the service that you pay for directly correlates with the amount that you invest in it. Enlisting the assistance of a marketing agency with more aggressive and comprehensive SEO campaigns will cost you more, however, as time goes on, you will see an increase in website traffic as well as higher rankings for your website, and in turn more conversions from visitors to customers. You could decide to go with a cheaper SEO agency, however, often these agencies employ Black Hat Tactics (spammy tactics that Google will penalize your website for) in order to obtain temporary rankings for a few months. This will end up hurting your website in the long run and costing you more money.
Remember, the quality of your services will depend on the amount you are willing to invest in the future of your business. Isn't it better to invest in your future now, and build a solid foundation for success for all your future marketing endeavors?
Already part of the Affordable Image family but not enrolled in our SEO program? CALL NOW! We'll help you get started before you can say "Search Engine Optimization!!" 
Not a client yet? Interested in learning more about working with us? Have questions for one of our marketing experts? Call 800.405.1434 today! We have the marketing expertise you need to grow your business.