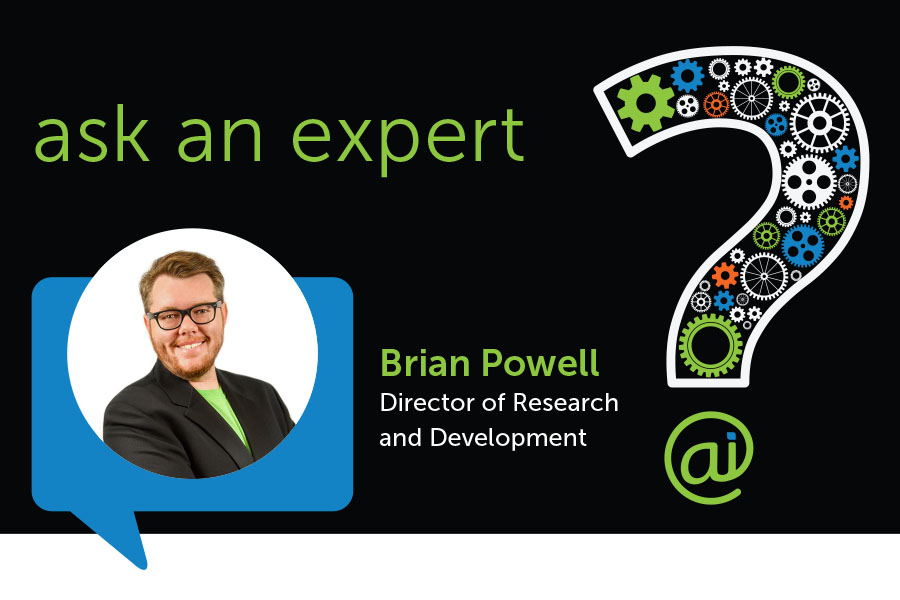 Do Google Ads really work for a small business?
The short answer is, yes, Google Ads are a cost-effective marketing initiative that can produce quality leads and conversions for any business, big or small. But they must be strategically specific.  
Google reports that the average business earns about $2 for every $1 spent on Google Ads. (Source: Google).
That's a great return. And you only pay when someone clicks on your ad, so Google Ad campaigns are a wise use of marketing dollars especially for a smaller business who has to maximize their budget. You are paying only when you have a real lead rather than paying for the potential of a getting a lead.
What do you mean "strategically specific"?

The tricky part is strategically designing your campaign to ensure you are hitting the right target; the specific customer who is in need of what you have to offer.
Google Ads provide a business with endless opportunities to target their ideal customer. To reach people who are already in the buying process. We can target specific genders and age groups with our campaigns. We can target precise demographics, household income and because they are asking Google a question, we have the unique opportunity to be the answer.
Think about it, you're more likely to buy a hamburger when you're hungry than when you're not, right?
Strategically specific means your campaign has all the necessary elements to find your ideal customer who is searching for the solution to their specific need.
We can target specifics with social media too, how are Google Ads different?
Great question! It's really about your customers focus at the time you introduce yourself. Social media is a powerful strategy that builds brand awareness. People become acquainted with your business the more they see it in their newsfeed. But they are most likely focused on something else at the time. They are looking through their newsfeed to engage with family and friends or to be entertained. Because their focus isn't on finding a solution to their need, they can easily pass you by. They will remember you, but their focus is elsewhere.
Google Ads put you in front of people focused on finding a business just like yours at the very moment they need you. You're advertising to those people who are the most likely to convert. And you only pay for the ones that click to learn more.
Will I be able to see if my Google Ads campaign is successful?
Yes, absolutely. However, it's important to have a clearly defined goal at the beginning. The ultimate goal is usually sales or appointments. But brand awareness is also important when trying to build trust in your community, especially for a new business or a new service you're now providing.
Knowing your goal ahead of time enables you to design a strategic and specific campaign. There are many types of Google Ads, some like pay-per-click text display in Google's search engine result pages. Others can be displayed as images or videos on external sites. Your end goal determines which kind of campaign will be the most effective at reaching your target.
We would recommend using a package complete with landing pages and tracking numbers. These tools make it possible to analyze all key performance indicators and track your lead generation throughout your campaign.
How long should I run a Google Ads campaign? 
I am glad you asked. It can be a challenge for the average business owner to learn the most advantageous way to narrow in on their target market, analyze the data, know when to adjust, and when to ride it out. Some quit before being able to appreciate whether or not their campaign is truly successful.
We recommend running a campaign for a minimum of six months. Anything less than that doesn't provide enough data to judge the success of a campaign. Part of the strategy is allowing the campaign enough time to mature.
It's also important to be monitoring the progress throughout a campaign. It gives you the opportunity to optimize what's working and use consistent data to adjust effectively.
To sum it all up, Google Ads are a highly effective marketing strategy. When designed with clear goals, using precise metrics, SEO-optimized, given time to penetrate the target market, and monitored throughout for needed adjustments, Google Ads successfully attract qualified leads who are ready to buy.
Already part of the Affordable Image family but curious about how we can help you to implement a Google Ad campaign? New to Affordable Image and want to know how we can help with your overall marketing strategy? CALL 800.639.1622 NOW! We'll help you get started before you can say "strategically specific".