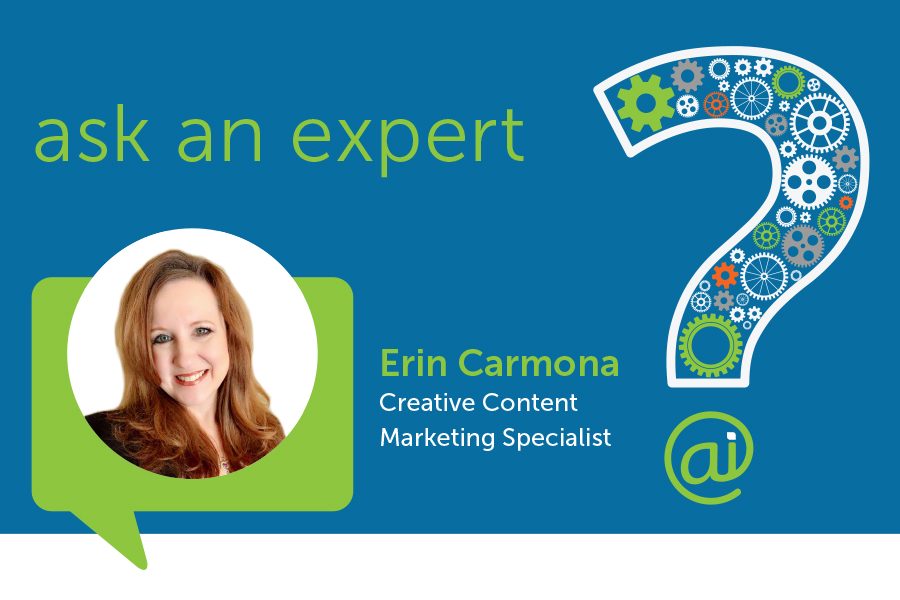 I'm a small business, aren't press releases mainly for major corporations and newsworthy people?
Great question! No, press releases are not just for big corporations and people in the public eye. Actually, press releases can be a powerful marketing tool for any small businesses. I think a lot of people confuse a press release with news and that's why it can be confusing to understand how they can benefit a small business.
How are press releases different than a news article?
The easiest way to think about it, is that news articles are typically written on a topic or they dig into a subject in great detail. Press releases focus on an event or relevant information about a business.
They are brief, to the point and aim to answer the who, what, when, where, or how about the event.
News articles are much longer and are not generally time-sensitive. They can be released almost anytime and still make sense.
Press releases are very time sensitive and almost always include a specific release date.
How does a small business benefit from press releases?
A few decades ago, to send out a press release meant calling every news agency you could find in the yellow pages asking them to publish your press release. Now, with online marketing and social media, it's easier than ever for any small business to send a press release.
Press releases become a permanent part of your website providing more searchable content for your site and expanding your digital presence.
When a press release is picked up by a news website like Newswire, a blogger, a Tweeter or is shared on social media channels, Google sees the link from those sites to yours. This tells Google you have the authority to answer questions in your industry and boosts your rankings.
Because we can publish a press release to hundreds of various news outlets using email and social media, a small business can easily distribute as many press releases as they want. We are then able to optimize your content for maximum search engine exposure.
The more you publish, the more you create interest and the more your brand grows. Think of paperboys shouting your news on thousands (maybe millions) of street corners!
When a consumer sees a press release published on a website that is not your own it builds your credibility for the consumer and helps them trust that you can provide the quality services and answers they are looking for.
What types of topics would we send out a press release for?
There are so many topics you can publish a press release about. Some that have great exposure possibilities are:
Launching a new business is the perfect time for press releases! In fact, every start-up practice should be leveraging this strategy both before and after their grand opening.
Hosting a donation drive, your business is responding to a crisis, participation in a community event, new trends in your industry, new market research, studies, and polls.
Piggyback off a newsworthy current event. Linking your press release to a hot topic in the news can help grab attention.
Introduce a new product, current promotions and contests, you're opening a satellite office, you're welcoming a new partner, or a company milestone.
Announcing a public appearance or upcoming speaking engagement, announce receiving an award, or other subject that that will highlight your authority on the matter.
Press releases are exciting! They give small businesses the chance to be seen on trusted news sites like ABC, MSNBC, FOX and more.
With any luck…you'll go viral!
Already part of the Affordable Image family but not leveraging press releases for your business? CALL NOW! We'll help you get started before you can say "Hot off the press!" 
Not a client yet? Interested in learning more about working with us? Have questions for one of our marketing experts? Call 800.639.1622 today! We have the marketing expertise you need to grow your business.