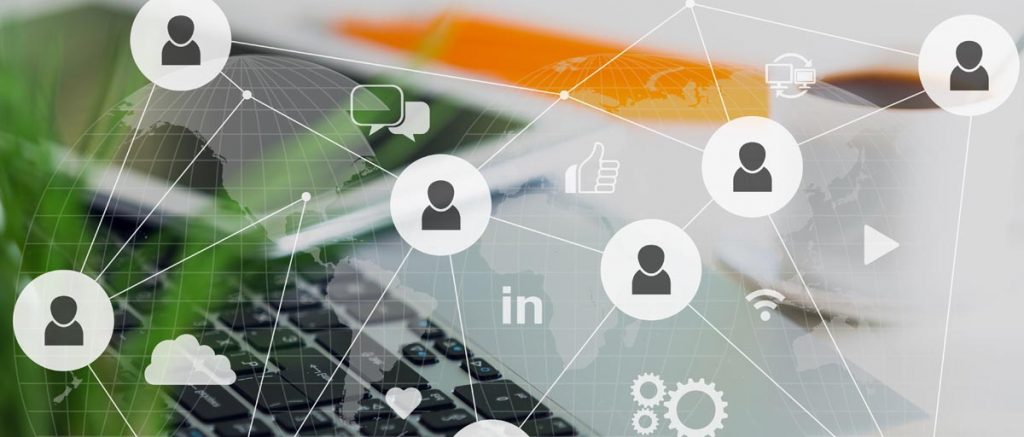 How can I build engagement with my patients?
In business, it's important to take a look at growing trends on what your patients are doing before they ever call your practice, or schedule an appointment.  One of the biggest, and most important trends over the last 5 years is a sharp increase in your future and current patients looking for more content, and more ways to engage with your practice. Your patients want to build a relationship with your practice, and trust in your expertise and your friendly customer service. Modern dentistry is not just about providing high-quality dental care, it's about making a positive impact on your community, and building trust and relationships with your patients.
How has patient engagement evolved over time?
As time presses on, and the day to day life changes and evolves, there has been one constant when it comes to operating a successful practice. You have to consistently produce. Producing good results will ensure that your patients are happy, and will return for services in the future. Producing or acquiring new tools and knowledge ensures that you stay at the top of your game and can offer more, and better, services to your patients. Producing content helps drive leads into your practice that will turn into patients. Years ago, flyers, posters, and newspaper ads met this need and distributed information easily and quickly. With the evolution of the digital age, the avenues of content production have expanded significantly. The need for digital marketing services like Search Engine Optimization (SEO) and Social Media are just as important as physical marketing like Direct Mail. It's safe to say that by now most, if not all, dentists are investing some kind of digital marketing service. Whether that is AdWords, Social Media Engagement, or SEO, the success of these investments all revolves around one thing, high-quality content.
Do you need to produce content each month?
The short answer to this question is yes. However, it's important to create your content strategically. Producing content randomly, without a strategy is like writing words on a piece of paper randomly. Each word means something, but it doesn't convey a message until put into a sentence. When you are thinking of your content plan, the most important factor is consistency. Whether you are producing blogs to engage your patients, and help your SEO, to producing video to use for social media, consistency is critical. If you can consistently create quality content that engages both your patients, and your marketing platform (usually Google or Social Media) you will be able to establish yourself as an authority in the industry, improve your rankings and digital performance, and most importantly build trust with your patients and grow your practice.
Video content engages more people than ever before.
Looking back at the last few years, Video consumption has skyrocketed year over year. YouTube (the world's 2nd largest search engine) serves close to 2 billion hours of video every single day. What does this mean for you as a dentist? Your patients are looking for video. There are several ways to produce video, but just like above, consistency is vital to getting your content to perform for you. While producing video content can be time-consuming, expensive, and difficult, there is no question that video marketing performs in a way that no other marketing strategies can. There is a simple explanation for this. Patients consuming your video are looking for authenticity.
Video helps build a relationship with your patients. It builds trust, and if you create your videos correctly, can convey your care and compassion for their well-being. Just like reviews secure a lead, or send them to a competitor, Video can build trust and a relationship with your patients before you ever meet them. Authenticity is the best way to build trust.
How can you create quality content while not interrupting your day?
The short answer is that you will experience some kind of disruption no matter what. However, it's important to weigh all your options, and explore all avenues prior to making your decision. Does your current marketing vendor have services that can supplement your digital marketing? Are there other options out there that equip you with all the tools you need to produce quality content in as little time as possible? With the rise of Video Marketing becoming a popular investment for many dentists, it's important that you are keeping up with your competition. Just like SEO or Social Media, Video Marketing is a competitive market. If you aren't competing, then you are missing out on patients.
Consistency is the secret.
The secret to success is consistency. From marketing to creating content, if you can produce quality content on a consistent basis you are going to perform well. Creating content every once a while can help your marketing efforts and your practice for a short time, but if you want to seriously perform and grow your practice, you will need to be consistent.
– Mike Shoun, President and CEO
Originally published at www.thedentistsnetwork.net/dmktg16.html