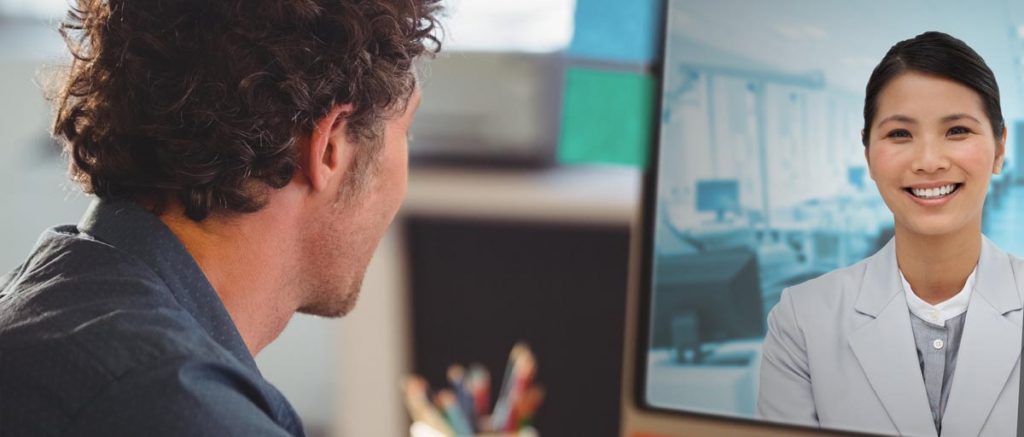 Marketing Your Practice in an Unprecedented Time – Staying Connected to your Patients during Social Distancing
In almost 25 years of marketing, our marketing company has seen the best and worst economies of all our lifetimes. What we are seeing now is certainly unprecedented. We could have never imagined the place that we are all living in during the COVID-19 Social Distancing orders, and it's not just our community, or our cities, or our states or our country, it is the entire world that is suffering.  We have had many Dentists ask us what we recommend for a dental practice for marketing during COVID-19 social distancing?
We are still strongly suggesting that our clients continue with their current SEO (Search Engine Optimization) campaigns. SEO takes months to see progress. If you were to stop with your SEO services today and you were to start two months from now, it could actually take you many, many months to get back to where you were ranked in the search engines. If you are in a financial position to do so, we would recommend increasing your SEO reach as now is a great time to make gains in your SEO since many of your competitors will stop doing SEO, and start back up when things open back up.
We are also strongly suggesting continuing doing social media. Now is a great time to be communicating to your patients and followers about oral health during this time of social distancing. We know people's habits have changed during this time. This is a great time for you as a dentist to educate about oral health and how important it is. Also, this is a time to be social. Share with your patients and your follower's things that you and your family are doing and let them know you are there for their questions and emergencies as well.
The number one thing we are recommending during this time of Social Distancing is video marketing, and specifically using personalized video showing your face and your team's face and voice during social distancing. This is the best way to stay connected to your patients. Research says: 72% of customers would rather learn about a product or service by way of video. Viewers retain 95% of a message when they watch it in a video, compared to 10% when reading it in text. 78% of people watch online videos every week, and 55% view online videos every day. 92% of users watching video on mobile will share it with others. 71% of people watch more video than they did a year ago. Video is expected to make up 82% of internet traffic by 2021. And, these are just a few statistics and these were pre-COVID 19 so, those #'s will probably increase even more now.
Video marketing is the closest thing to being with your patients yet being away from your patients. Human beings have a strong need for connecting with one another. Even human beings whose personality profiles are introverted, still have a need for human connection.  Also, with video marketing, your patients can watch and listen to your videos at their convenience whether it be early in the morning, lunchtime, late in the evening, or anytime and still feel connected to you and your practice.
The great news is that you do not need a full video production company (However there is a place in your marketing for a fully produced and edited video but, not necessary).  You can start by simply using your smartphone and laptop or Ipad. Today's smartphones, Laptops and Ipads have high-quality video, just make sure you have good lighting and that there is nothing in your background that you do not want people to see.
Also, in today's world people love reality which is why YouTube exists as well as the many reality TV shows.  YouTube is the number 2 search engine behind Google. You can create short videos of 90 seconds or less as research shows, the shorter the video, the more likely it will be viewed. (Research shows the Average Attention Span: Goldfish 9 seconds vs. Human 8.25 Seconds!) You can post your videos on YouTube, and Facebook and your website, as well as email your patient base your videos.
Having a Video Marketing Strategy and Plan is extremely important versus just doing random videos. Videos are not just the Future; they are here and now.  I believe strongly that now is the time to start implementing Video Marketing in your practice's marketing plan because, someday soon, you will be invisible to Google, and Facebook and all of the Social Media platforms and eventually your patients and potential new patients if you do not have a consistent video marketing plan.  Imagine if you knew how important reviews were going to be for your practice three to five years before they became so critically important and, got 100's of positive reviews before your closest competitor even started thinking about them? You are in that time now but for video, and this is bigger than reviews.
– Mike Shoun, President and CEO
Originally published at www.thedentistsnetwork.net/dmktg18.html