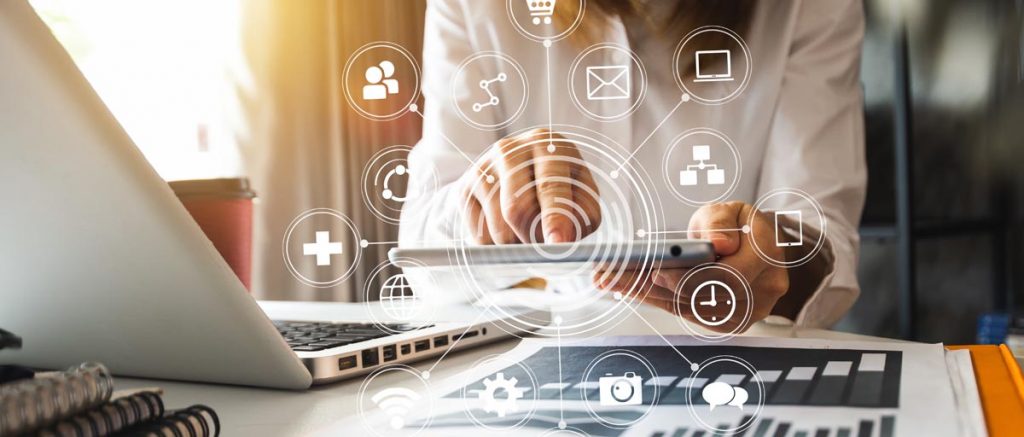 I have done several articles recently about the importance of video in your marketing. With the impact of COVID-19, the need for Video Marketing is now more important than ever, and is no longer an option. Think about SEO 5 years ago. The market and the world changed, and SEO is now required if you want your practice's website to be found.
I realized recently that your patients truly have no clue how sterile your practice and operatories were Pre-COVID 19. They certainly have no clue how you, and your team, have the knowledge and have been trained over many years to deal with viruses of all kinds. By far, the best way to communicate this is through video. The most effective and engaging method is to create multiple videos showing everything and anything you can think of. From your sterilizing equipment, to the amount of training and knowledge you have about how to be and stay safe, and how to keep your patients safe from all viruses.
Several of our new Video Marketing clients are creating videos demonstrating their front office staff cleaning the office, and sterilizing common surfaces in-between patient visits. Some clients are electing to teach their patients how to properly wear a mask through videos (a common mistake is not covering your nose, since that's primarily where you breathe) which some people are unaware of.
To further increase the effectiveness of the videos, we are sharing them on their social media, including them with their email newsletters, adding to YouTube, and their websites. You can always say that you have stepped up your cleaning and increased safety measures for your patients, but having your patients see that you are doing this makes a bigger impact, your patients will remember it.
We all keep hearing about, "The New Normal".  I am not 100% sure what that means as a whole, but thinking about how we have all been forced to practice Social Distancing during this time, I believe that many of your patients will continue to Socially Distance in their everyday lives for the foreseeable future. This gives you a unique opportunity to get in front of your patients and show them that you care. This sets you apart from your competition, and you leave a lasting impression on current and future patients.
What does "The New Normal" mean to your Dental Practice? Most Dental Practices thrive on referrals from their patients, and although Dentists like to think it is solely because of their clinical skills, we know from surveys over the years that it is the overall feeling and interactions from the entire dental team. These interactions can be your greatest friend, or the biggest hinderance and can make or break the patient's trust in your practice. Going the extra mile and showing your patients that you care gives them the confidence to refer their family, friends, and neighbors, to your practice. So, in "The New Normal" for Dental Practices, you need to show your patients that their safety is your #1 priority. Your entire team needs to be dedicated to giving every patient the safest, and best experience possible.
So, that leaves us with one option to compensate for the reduction of the in-office Social bonding. That option is to have a strong, consistent Video Marketing (Messaging) Plan in place.  Part of that plan includes getting Video Testimonial, or Video Reviews, from your patients and getting those out to your social media platforms, and getting them on your website.  Getting Reviews for Google and Facebook are still critical in your overall marketing plan. Video Reviews are the best way to form a stronger bond, and build trust with potential new patients that are finding your website from Google, Facebook, and the many other ways via your marketing plan.
Another extremely important part of your Video Marketing Plan is creating video to continually educate your patients and potential patients about all you can help them with in Dentistry. Videos that you can easily produce (that will carry a ton of value for your patients) include Periodontal disease and its many effects on the body, TMJ, and Sleep Apnea, and Cosmetic Dentistry services available due to technology.  You, as a dentist, have an endless amount of knowledge to share with your patients, and your potential patients, so show them why you are the only dental practice that they should count on!
Of course, you will want to incorporate social aspects to your video marketing like, showing anything that your practice is doing to help your community, to office tours, to fun facts about your team, and really anything that you may put in a Facebook post, or that you may be talking about inside your practice with your patients about life.
Video. Video. Video.  I really can't say it enough!!
– Mike Shoun, President and CEO
Originally published at www.thedentistsnetwork.net/dmktg19.html