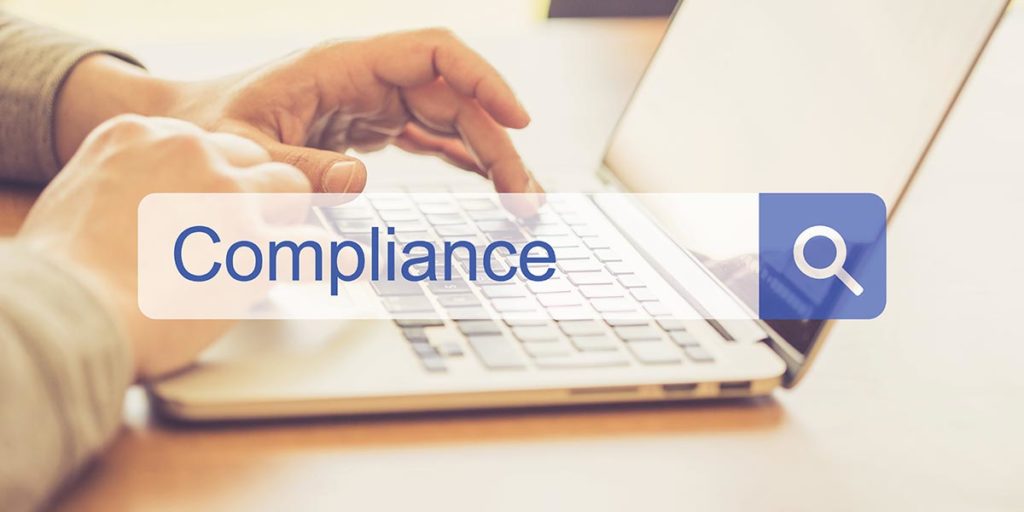 Is Your Website ADA Compliant?
The Americans with Disabilities Act, or ADA, was developed in 1990 to ensure that people with disabilities have the same opportunities as everyone else. Since your dental practice serves the public, your building must accommodate people with all types of disabilities. But did you know that ADA compliance also applies to websites and even mobile apps?
What happens if your website isn't ADA compliant?
Being ADA compliant is the law! A website that isn't ADA accessible will leave your practice at risk of facing a lawsuit! If a person with a disability claims that your website is inaccessible, you may have to contend with legal fees, a public relations nightmare, a potential settlement, and the hassle of rebuilding an ADA-compliant website.
How do you know if your website is ADA compliant?
Let's start by looking at the Web Content Accessibility Guidelines (WCAG).
Here are the core principles that guide WCAG:
Perceivable: You must present information and user interface components to users in ways they can perceive. So if a user can't read text or listen to videos on your website due to a disability, you must provide the same information through alternative means.
Operable: All functionality must be available from a keyboard. That means that any user visiting your website should be able to navigate it and use all its features. For example, if scheduling an appointment online is an option, you need to provide the means for all your users regardless of any disability.
Understandable: You must make the text content on your website readable and understandable. That means that your users should be able to understand your text, images, videos, and tools. So if you have a contact form, you may want to include instructions on filling it out.
Robust: Your content must be robust enough to allow all your users to receive the same experience, even if using assistive technologies. For example, a person reading content on your website and another utilizing a voice reader should both get the same content, even though they use different means.
There are three ADA compliance levels. "A" means that your website is accessible to some users, which helps avoid most serious violations of accessibility principles. An "AA," on the other hand, means that your website is accessible to almost all users. "AAA" is the highest level, indicating that your website is accessible to the most users possible. Currently, courts are interpreting "AA" as the benchmark level.
Having an ADA-compliant website is more than avoiding lawsuits
Did you know that having an ADA-compliant website increases your target audience? There are about 50 million people in the US with one or more disabilities. Many of them may be potential clients, but if they find that your website isn't accessible, they may just move on and find a competitor's website that is. For example, a potential patient who is deaf or hard of hearing may find a video without a caption a total turn-off and may decide against using your services.
A bonus of having an ADA-compliant website is that you'll see significant enhancements to your SEO efforts. That's because if users can easily read your site, so can crawlers such as Google. An accessible website will appeal to potential clients and will also improve your SEO rankings!
How do you make sure your website is ADA compliant and stays that way?
WCAG 2.0 AA provides a roadmap for ensuring your website is ADA compliant. However, if your team lacks the resources or expertise to test for, repair, and monitor accessibility issues, Affordable Image Marketing Agency is here to help! We are proud to offer an "AI-Powered Accessibility Widget" that ensures ADA and WCAG compliance with the world's most comprehensive accessibility solution.
Contact Ingrid Snow, our Vice President of Practice Marketing, at (949) 769-9909 or ingrid@affordableimage.com for immediate, affordable compliance with no advance "prep" time. We look forward to helping you meet your ADA compliance needs!